Featured Story
3450 W. Central Ave, Ste. 328
Toledo, OH 43606
About Our Firm
Leizerman & Associates is one of the leading law firms on the subject of catastrophic multi-axle collisions. Nationally recognized for their expertise on the topic of semi-truck safety, our truck accident attorneys are often brought in as co-counsel by other lawyers to help represent their client. In this way, we are able to leverage our knowledge of drug and alcohol testing, hours of service requirements, and state and federal laws and regulations surrounding truck accident cases while maximizing awards.
More Featured Stories
The trucking industry's Entry-Level Driver Training (ELDT) rule, which was set to begin on Feb. 7, 2020, is expected to be delayed by up to…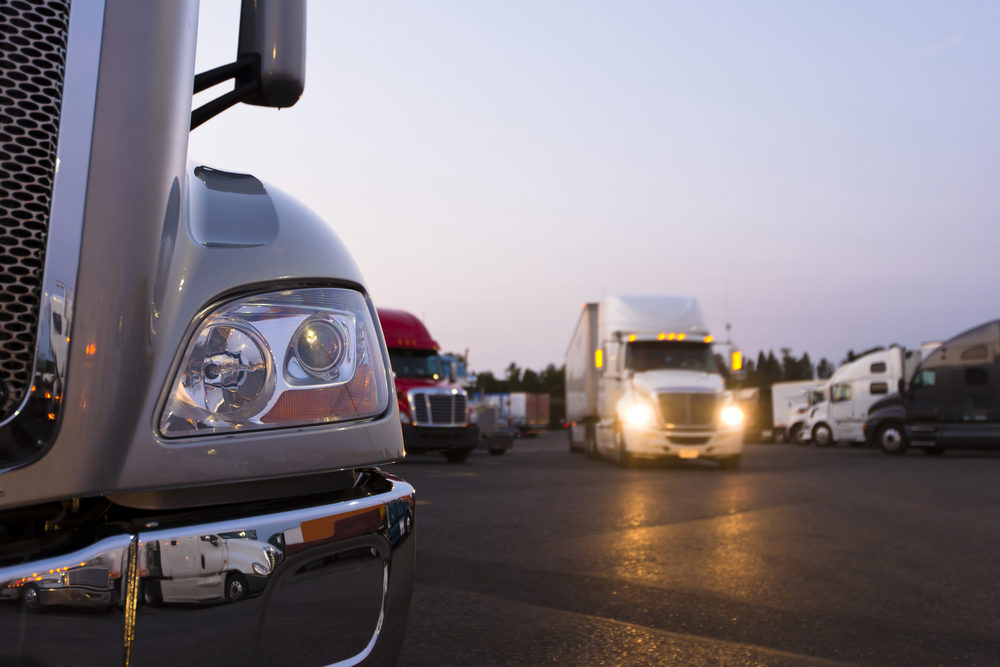 The final compliance deadline for the electronic logging device (ELD) mandate is set for Dec. 16, 2019. This deadline comes four years after the Federal…
On Oct. 1, the U.S. Department of Transportation's Federal Motor Carrier Safety Administration (FMCSA) announced that registration for the Commercial Driver's License Drug and Alcohol…
Recently Added
On Sep. 25, the Federal Motor Carrier Safety Administration (FMCSA) announced the allocation of over $77 million in grant funding to improve safety in the…
U.S. roads are flooded with commercial vehicles, with more than 12.5 million commercial trucks and buses registered in 2016. Due to their sheer size, commercial…
Recently, I blogged about the Federal Motor Carrier Safety Administration's (FMCSA) proposed changes to the Hours-of-Service (HOS) standards that regulate the commercial trucking industry. The…
Of Interest
Until recently, the compliance date for the upcoming "Minimum Training Requirements for Entry-level Commercial Motor Vehicle Operators" was set for Feb. 7, 2020. The Entry-Level…
In the absence of heavy congestion and poor weather, operating a tractor-trailer on the open highway is a routine task for experienced truckers. Because there…
How can tort victims with purchasing power fix the structured settlement industry? They can be buyers of structured contracts or structured settlement annuities that are bought and sold every day.